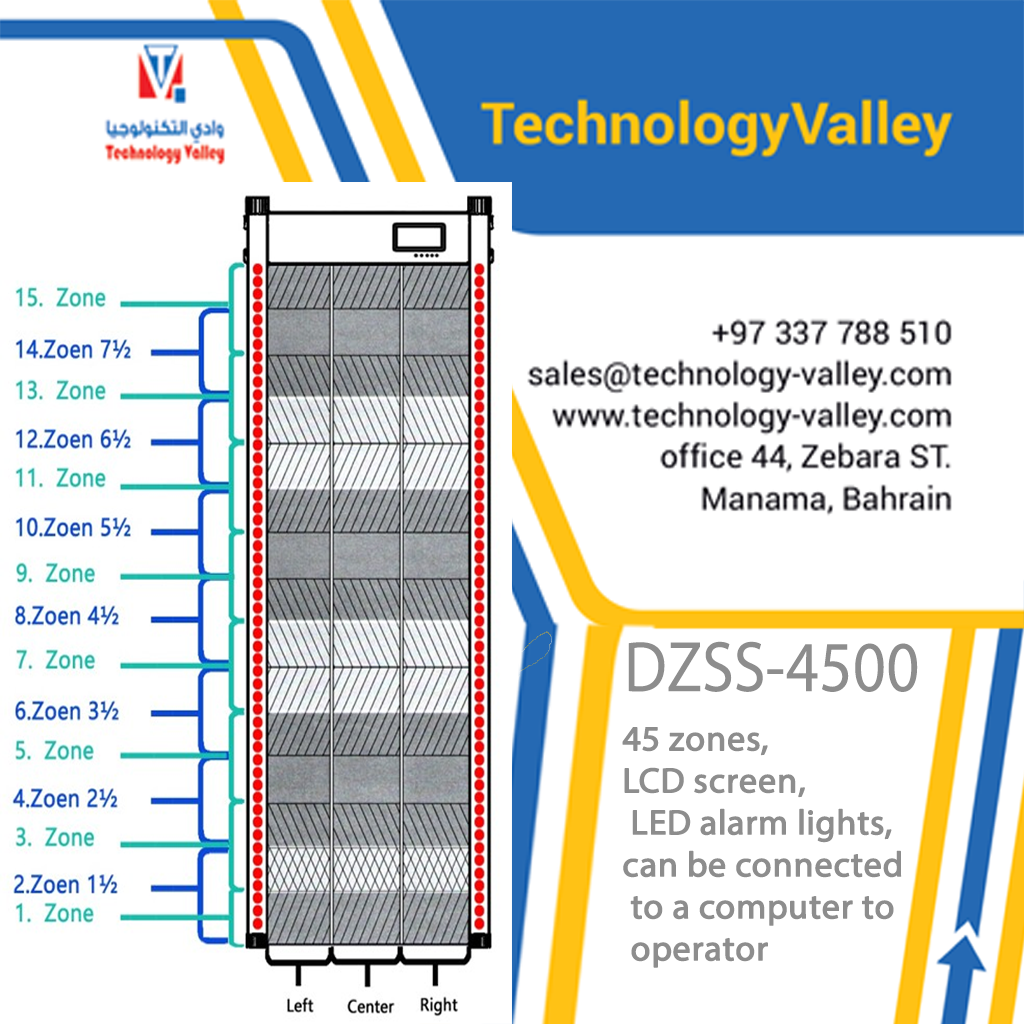 security scanners system in Bahrain X-ray & walk throw gates & metal detector
February 11, 2018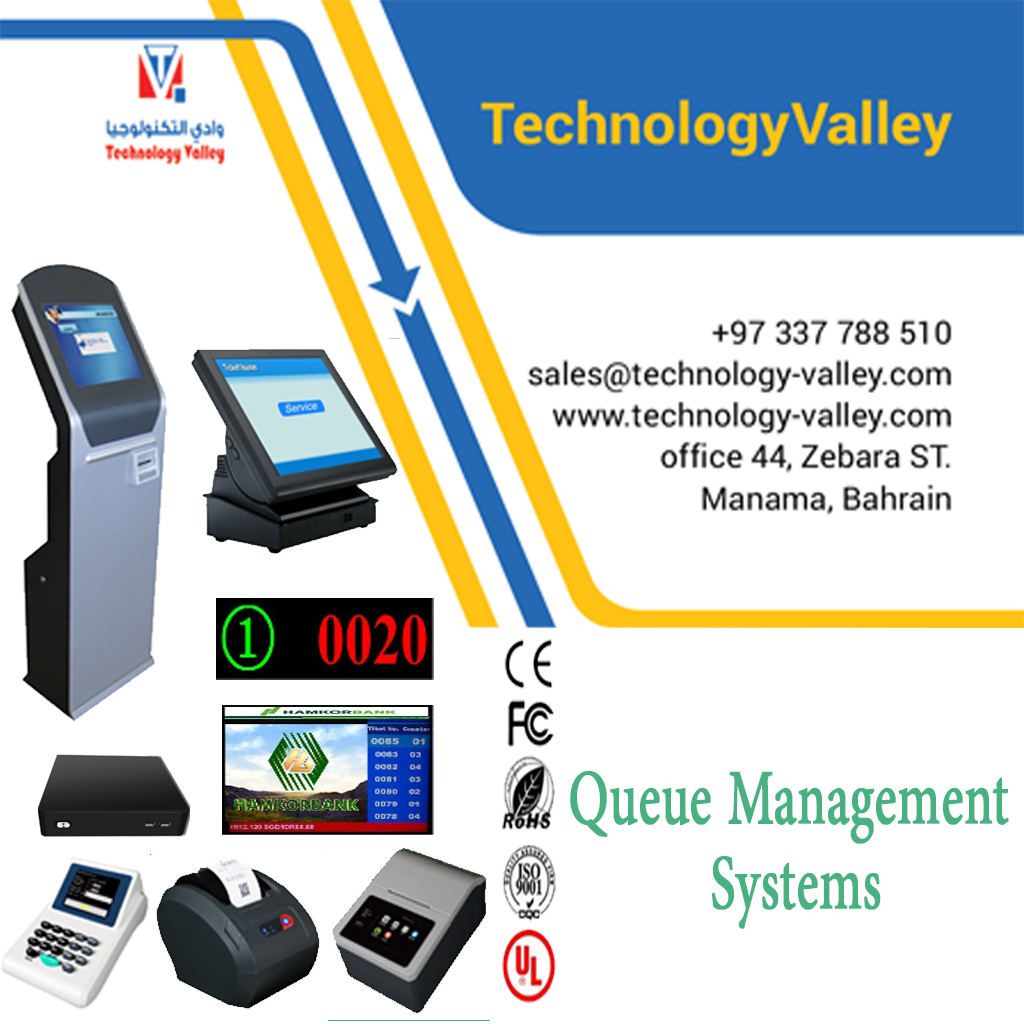 Queue Management Systems in Bahrain
March 6, 2018
What's Access Control Systems & products

What is access control system?

Access control system enables and allows specific persons to go inside your company or to go inside your premise throughout permission which is done by an electronic access control devices called Access Control Systems.
Access control systems one of the most wanted and used systems for controlling the electronic doors using programmed cards, magnetic cards, fingerprints, passwords, etc. The user or the person who is allowed to enter supposes to use one of these access tools (Cards, fingerprints, or passwords) to go through. And access control systems can be used in high security companies, enterprises, premises, and may be houses for security purposes.
The advantage of access control system is to specify and identify special persons or a specific group of people who are only allowed to enter through a facility.
The types of access control systems?
There are different types of physical access control systems:
Bio Metric Access Control System
Bio Metric access control system is considered to be a security system used for monitoring and recording the employees' attendance, and it works through fingerprints consequently this system is monitoring and recording the visitors'  visits and employees' attendance. This type of access control systems is used a lot in high security facilities like private companies or private compounds because it is easy to install and more secured at the same time.
Bio Metric access control system is used by fingerprints instead of access cards, and monitoring system is recording the persons' information during access time as well. Bio Metric access control system also including programs for recording salaries beside the attendance processes which is provided by time, date, and any products bringing in or bringing out from/to the facility. That means this type of access control system increases productivity and benefits for any company or facility.
Proximity Access Control System
Proximity access control system is more advanced and more secured in monitoring processes. This type of access control system is used widely in offices, factories, banks, etc. There are about 50 different kinds of settings that are responsible for recording time zone and 5 door open groups.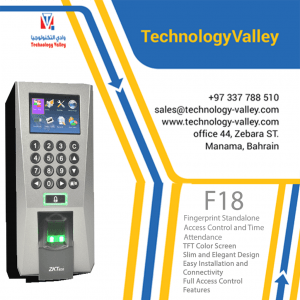 Door Access Control System
Door access control system has the advantage of door opening/closing system. This type of access control system has other advantages like low cost, standalone, ready to use, easy installation, and simply any electrician will be able to install it with a magnetic lock. Door access control system can be used widely in offices, server rooms, houses, defense facilities, data centers, and etc.
Access control systems can be connected to the security systems inside the building according to the size of facility and security levels. In addition to provided electronic door locks, including to different patterns of access control panels and provided electricity and power non-stop.
This type of access control system enables the responsible to access and unlock all doors in one building by administrative program settings and updating information of this access system, in addition to provide private access identity for each user.
Features:
Ø  Provide high security.
Ø  Provide high performance.
Ø  Provide fast and perfect authentication (less than 1 sec).
Ø  It makes to decrease the administrative costs.
Ø  It has other selective options.

Key Card System
Key card system is focusing on the relationship between plastic card and electronic access control locks . Here are some features of smart card reader:

Ø  Compact design.
Ø  Up-to 50.000 punches for capacity.
Ø  Up-to 99 network stations.
Ø  In/Out programming settings.
Ø  Up-to 10.000 employee databases can be stored with employee's name.
Ø  16X4 LCD display of date, time, employee name, and ID card number.
Ø   Switch mode power supply (SMPS).
Ø  Connectivity through Rs232, Rs485, TCP/IP, Modem.
Ø  Data transfer via Internet.
Ø  Voice messaging.